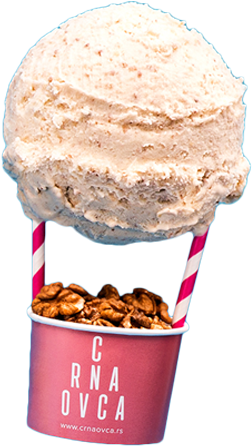 It is all about
for all tastes
In the first 47 days of work we had 48 different flavors. While coming up with new flavors, we are trying not to make compromises and be bound by limitations, except when we try to make something, and we fail.
Then we try again.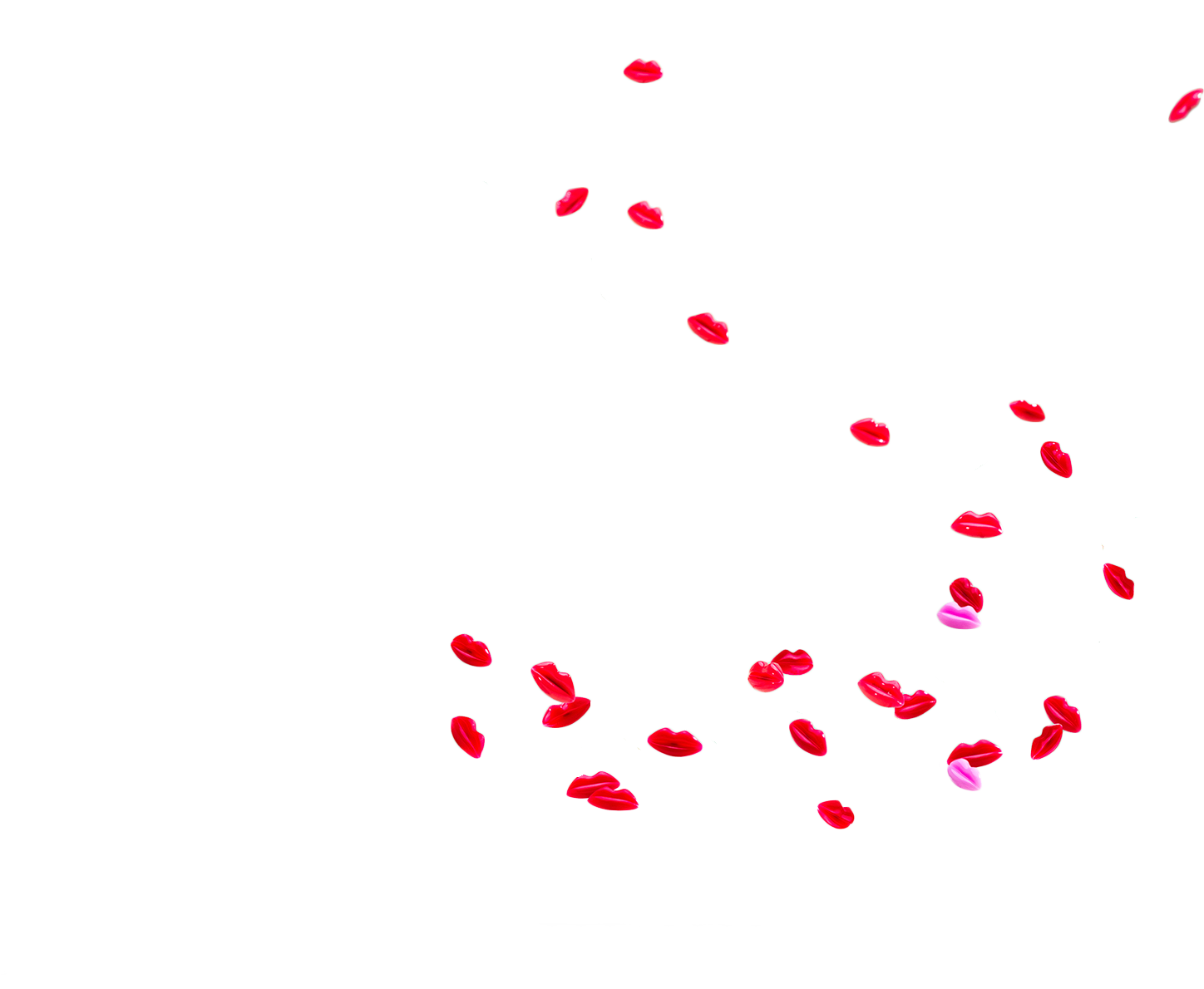 Kisses follow us
around
Crna Ovca suddenly won hearts and palates of ice-cream lovers by its unique style and creative ways to come up with new flavors.
City Magazine
Each flavor we tried has been an inspiration to try another, flavors are more than authentic. The fact that the owners are coming from a completely different profession serves as a proof that commitment and passion are the key driving force in the gastronomic world (industry).
Vino&Fino
A little bit of humor, a little bit of criticism, a little bit of playing with an idea that every business you start nowadays with an honest-dealing and you build it in baby steps is considered a black sheep.
Hrana, piće, priče
Unusual and charming name, effective and modern space in Kralja Petra street, warm colors, pleasant employees, and famous ice-cream flavours are the guarantee for a completely unique experience.
City Magazine
Ice-creams made of kaymak or the candied strawberry green tea with poppy or sesame seeds are just a tip of the iceberg of the flavor varieties offered at the Crna Ovca ice cream shop in Serbia. Nevertheless, this particular ice cream shop attracts even those who are more into classic flavors as they say the vanilla, chocolate, raspberry or pistachio are of the finest quality.
Anadolu Agency (AA), Turkey
Three years after the opening, the lines stretching in front of Crna Ovca, the Dorćol-based artisan ice cream shop, are longer than ever. The Belgrade ice cream scene is quite a vigorous one. But ever since Crna Ovca appeared many are no longer hip. The bar has risen substantially...
Plavakamenica.hr
They did not have the intention to create recognizable brand, but they did that. They did not believe that they will concur the market in such a short time, but lines are spreading in front of their shop. They did not know anything about this business, but today they make a high-quality ice-cream. The thing they firmly believed in was that they will succeed.
Bizlife.rs
It has already stood out by its unusual offer which balances between traditional and progressive… Adventurers are the ones who are most often drawn to this ice-cream, since flavors offered in the shop are never the same, not even for two days in the row.
Buro247.hr
(There's) No chill like ice cream chill
Call us or order online, we will send the ice-cream to your address
Skip the line and take over your ice-cream in our shops